What is Cermati
Cermati is a financial technology (fintech) startup based in Indonesia. Cermati simplifies the process of finding and applying for financial product by bringing everything online. Cermati enables financial institutions and users to discover each other and allow them to make transactions easily.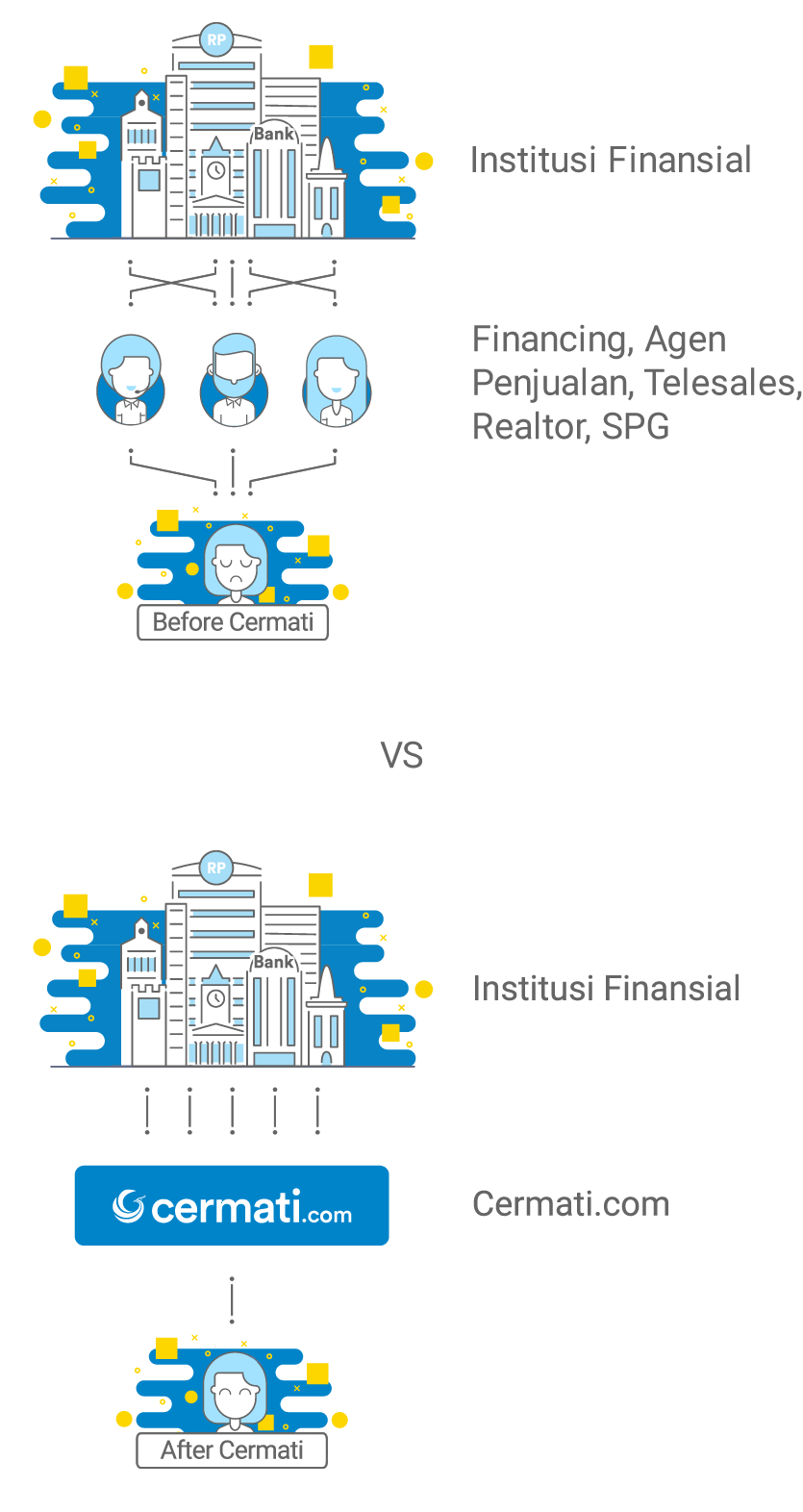 Join our team!
We are building the ultimate financial-product marketplace in Indonesia.
Our team hailed from Silicon Valley Tech companies such as Google, Microsoft, LinkedIn and Sofi as well as Indonesian startups such as Doku, Touchten. We have graduates from well known universities such as Universitas Indonesia, ITB, Stanford, University of Washington, Cornell and many others. We are building a company with the same culture of openness, transparency, drive and meritocracy as Silicon Valley companies. Join us in our cause to build a world class fintech company in Indonesia.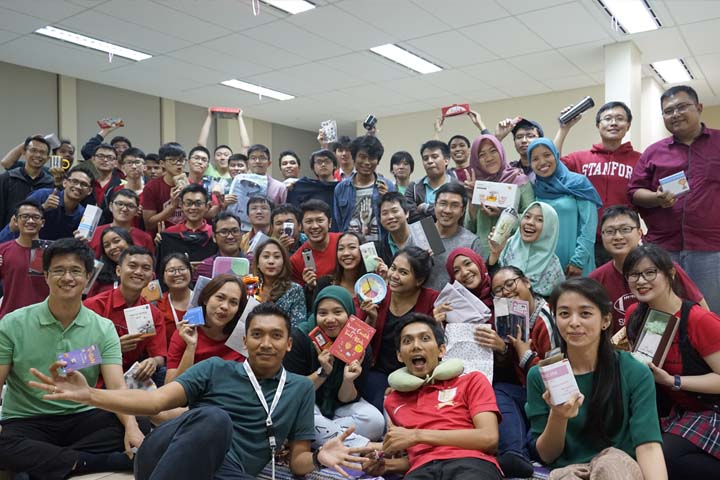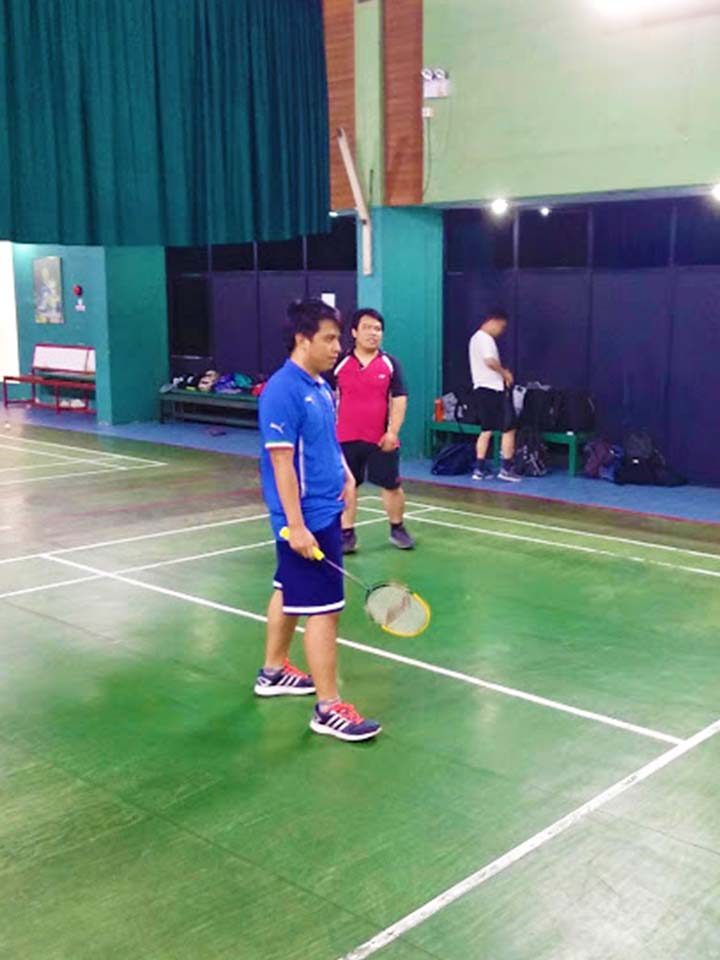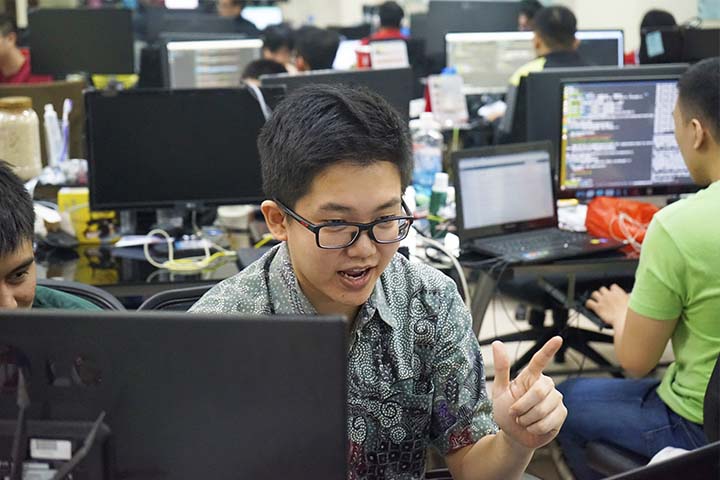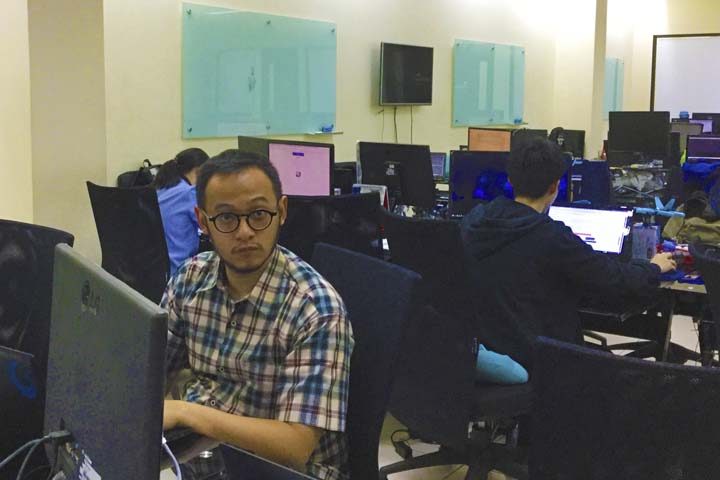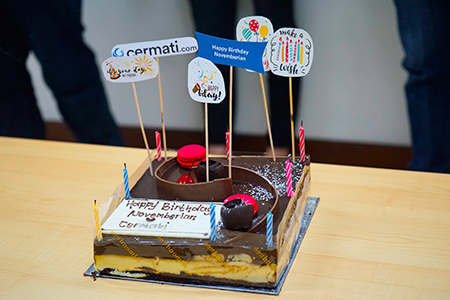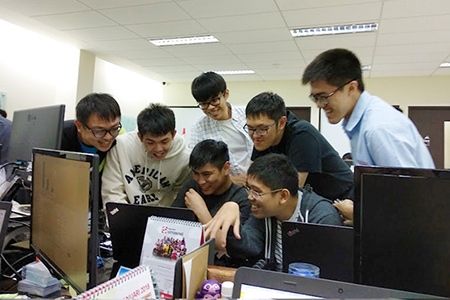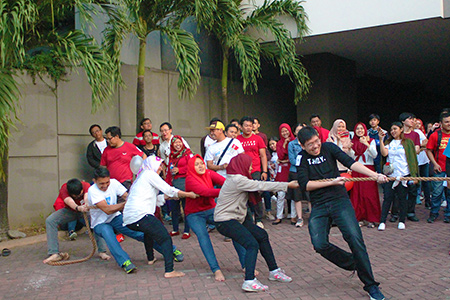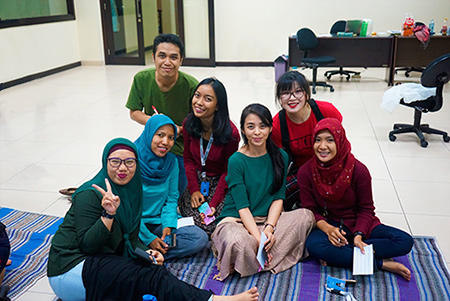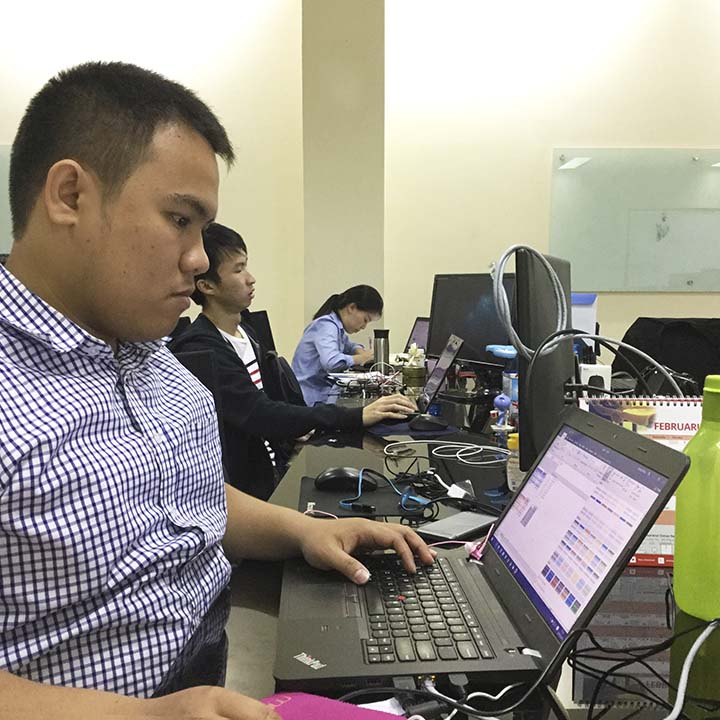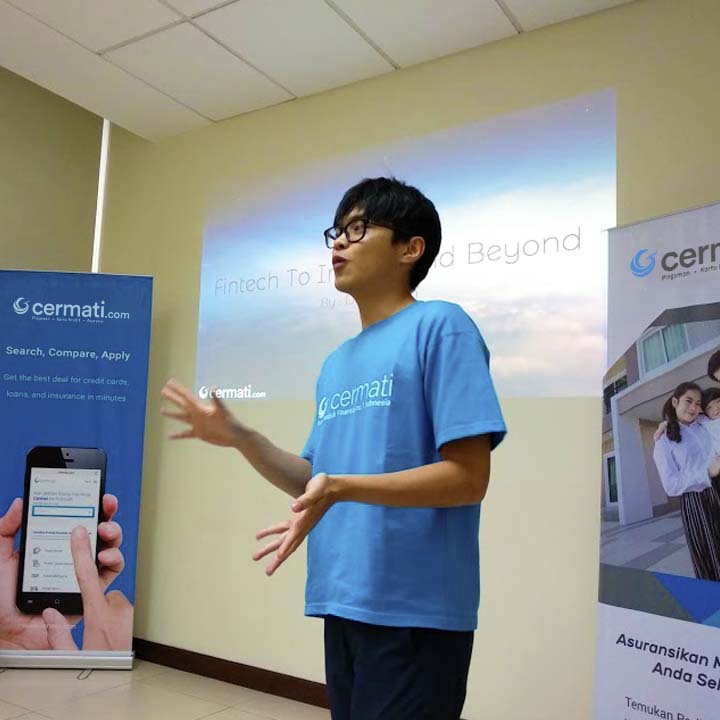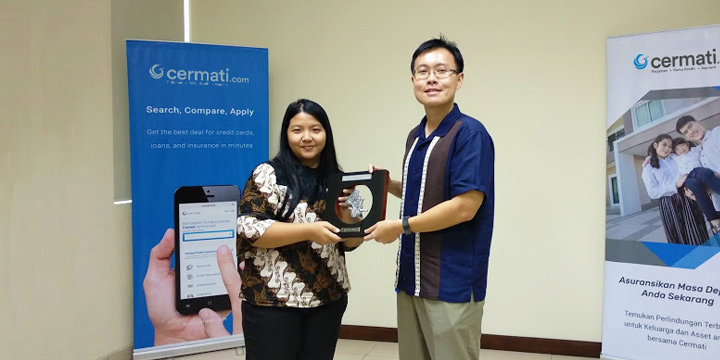 Timeline
Our Journey so far
Our Core Values
Champion the Mission
At Cermati, we take our mission very seriously. Our mission drives the decisions we make and the actions we take.
Data is king, measure everything
We believe data are important for making educated decisions. Hence we keep track of a lot of things when doing something.
Take Intelligent Risk
We experiment a lot. We iterate to improve our product. We are not afraid of mistakes. We analyze and calculate the pro and cons of our decisions. Taking intelligent risks is part of our identity
Do more with less
We believe working smart is better than working hard. We want to pursue work-life balance so we strive to do things efficiently in all aspect of the company.
At Cermati, we have six different teams, each with different challenges. Choose where you belong!
Join us, to revolutionize the fintech industry!