What is Cermati.com
Cermati.com is a financial technology (fintech) startup based in Indonesia. Cermati.com simplifies the process of finding and applying for financial product by bringing everything online. Cermati.com enables financial institutions and users to discover each other and allow them to make transactions easily.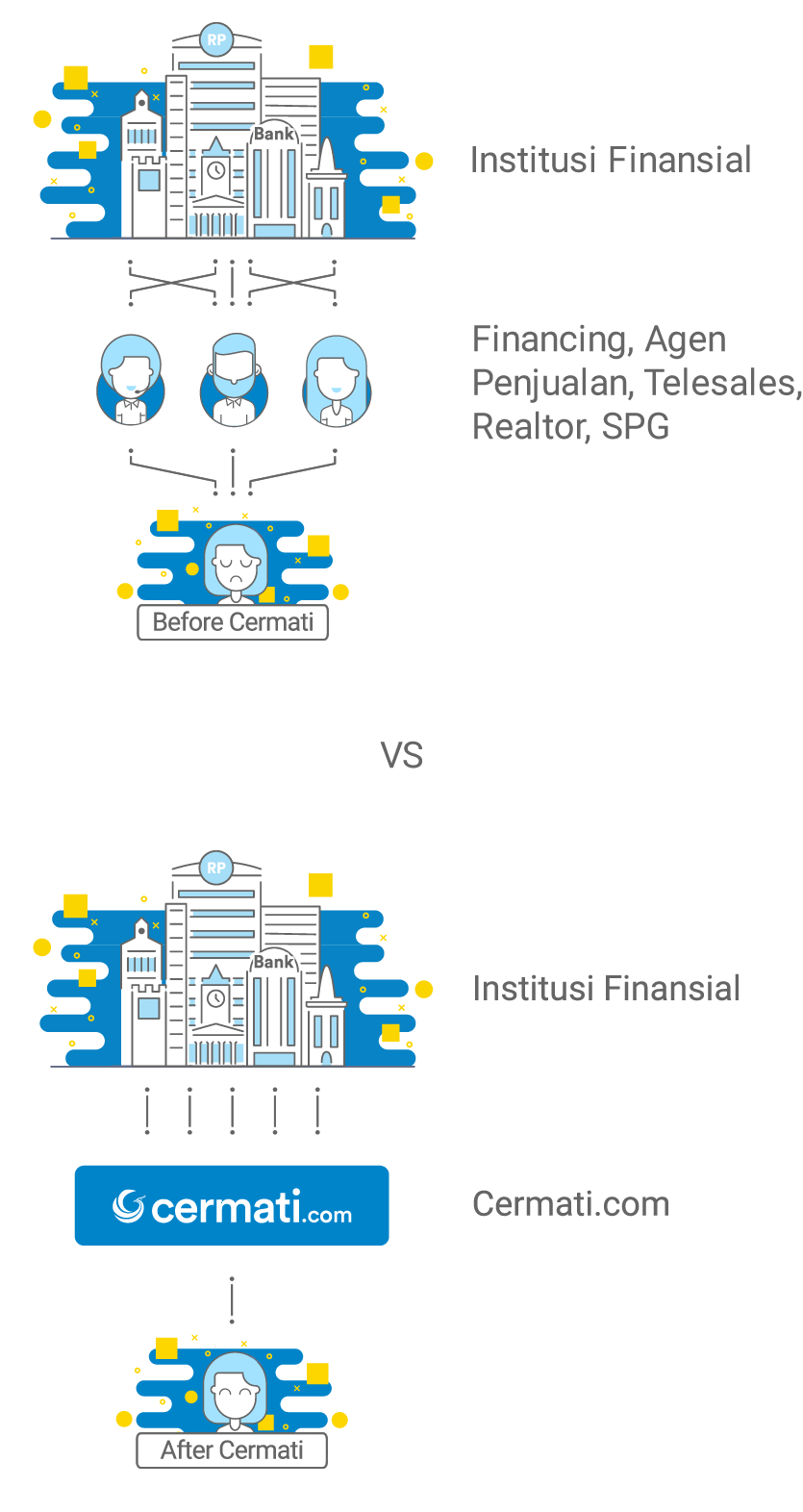 Join our team!
We are building the ultimate financial-product marketplace in Indonesia.
Our team hailed from Silicon Valley Tech companies such as Google, Microsoft, LinkedIn and Sofi as well as Indonesian startups such as Doku, Touchten. We have graduates from well known universities such as Universitas Indonesia, ITB, Stanford, University of Washington, Cornell and many others. We are building a company with the same culture of openness, transparency, drive and meritocracy as Silicon Valley companies. Join us in our cause to build a world class fintech company in Indonesia.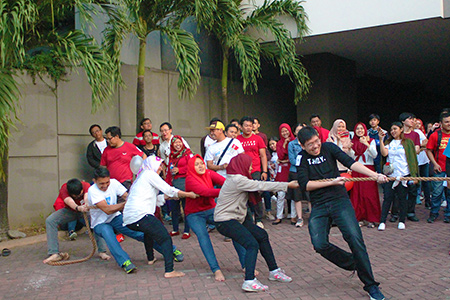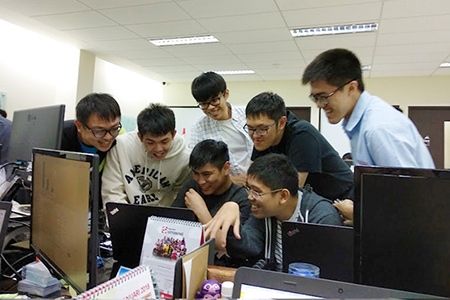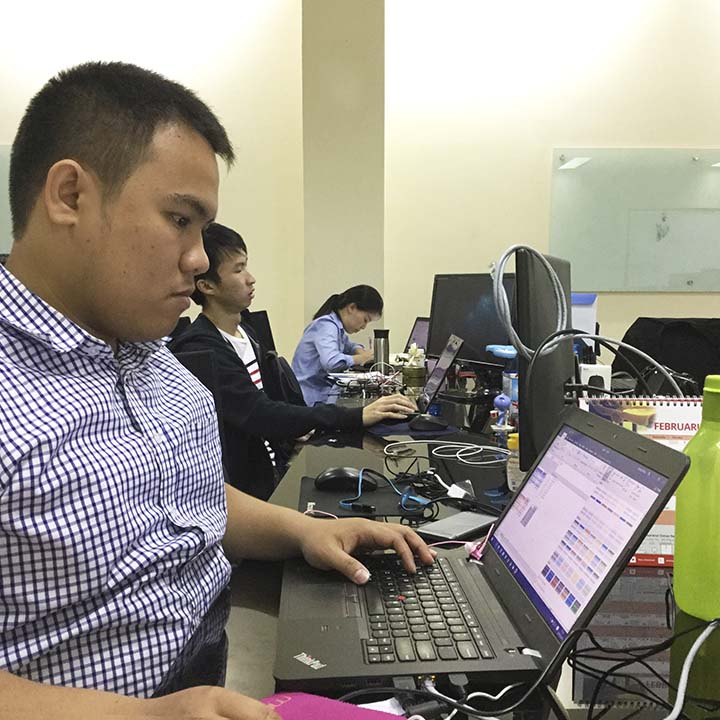 Our Journey so far
2014 Dec

Cermati.com founded

2015 Jul

Received Seed Funding

2016 Sep

Received Series A Funding

2018 Sep

Received Series B Funding

The Best is Yet to Come!
Our Core Values
Hunger
A healthy dose of hunger drives people to do more, to gain more, and to achieve more. We believe hunger will lead us to the next opportunity, above and beyond.
Care
Caring people have a high sense of responsibility and ownership, driving them to consistently improve their craftsmanship. We trust caring people shall bring the best out of our products.
People Smart
Great people grow their peers by observing other people and being thoughtful of their actions. We trust them to bring the best out of ourselves, and also our products.
Humility
Humility is not thinking less of yourself, but thinking of yourself less. We believe humility is a key factor to reach excellences both as an individual and as a team.
At Cermati.com, we have six different teams, each with different challenges. Choose where you belong!
Join us, to revolutionize the fintech industry!